Stonewall Title Company:
The Lender's Advantage
Hood County's premier hometown title company option for lenders. We are the partner you can rely on to offer the best experience for your borrowers. We deliver friendly and efficient service every time.
Find Out Why Lenders Partner with Stonewall Title:
Excellence Transaction Experiences
We are committed to helping lenders exceed their goals. Our team focuses attention to detail and holds wide expertise in financier knowledge.
Our team of professionals is fully capable and ready to accept and process your business in a timely manner. We place great emphasis on communication and believe it is essential for promptness.
With in-house legal counsel, we are devoted to providing a first-class service to lenders with legal questions. Stonewall Title Company has all the resources available to work side-by-side with you during every step to ensure success with each new client.
We value our partnerships with a wide range of financiers, from local community banks here in Hood County to regional and nationwide institutions.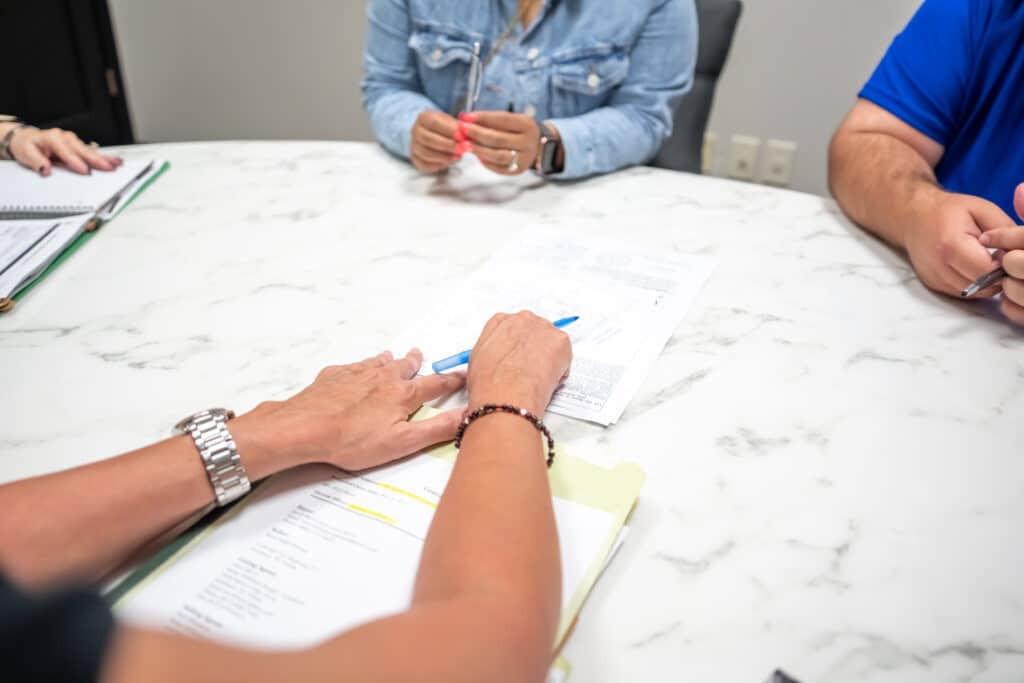 Sign-up for our Newsletter
"Always on time and friendly. They get the job done! Willing to go the extra mile. Why go anywhere else?"
"Stonewall jumped through every hoop my lender threw at them through not one, but TWO major holidays. I cannot recommend them enough. Thank you!"
Interested in partnering with us?
Contact us today to get started!