Why Choose Stonewall?
Because of our commitment to you!
Stonewall Title Company's mission is to be recognized as the preeminent title company in Hood County, Texas because we are customer oriented and offer unparalleled service to our customers. Our core principles include truthfulness, commitment, accountability, personal responsibility and vision.
Our commitments:
To establish a long-term relationship built on trust
To provide quality service marked with a personal touch and a willing attitude
To provide a positive experience and exceed expectations
To employ qualified personnel who are loyal and committed to providing quality service
To demonstrate our "whatever it takes" attitude toward customer service
To use technology, competent staff, professional techniques and hard work to close transactions quickly, accurately and efficiently
To recognize and fulfill our civic responsibility toward the citizens of the City of Granbury and Hood County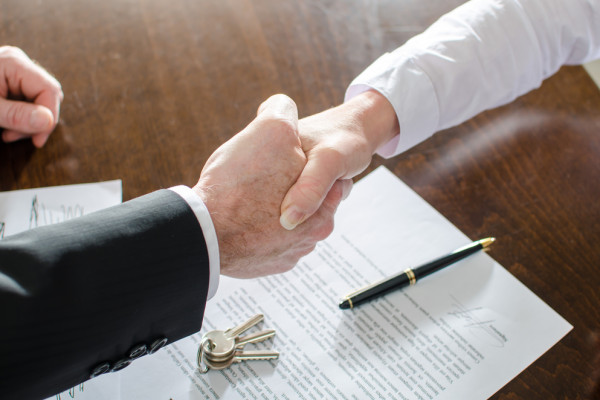 Best Practices
Since the financial crisis of 2008, lenders have focused on reducing settlement risk. The topic was further highlighted in a 2012 bulletin issued by the Consumer Financial Protection Bureau ("CFPB") where lenders were reminded that they are directly responsible for the activities of the third-party service providers they choose to do business with.
In an effort to address these concerns, the American Land Title Association ("ALTA") developed "Title Insurance and Settlement Company Best Practices" in 2013. These title and settlement benchmarks were produced to further protect consumers, promote quality service, provide for ongoing associate training, and meet legal and market requirements. While voluntary, these Best Practices have been adopted and implemented by Stonewall Title Company.
ALTA's Best Practices are not intended to encompass all aspects of title and settlement, but they do attempt to address the areas of greatest concern to lenders and the public in general. Meeting these Best Practices helps Stonewall Title Company illustrate to our customers the company's dedication to professionalism and supports a positive and compliant real estate settlement experience.
ALTA's Best Practices compliance includes:
We urge you to educate yourself on the components of ALTA's Best Practices. Find out more about the benefits of choosing a title and settlement provider, like Stonewall Title Company, that adopts these voluntary Best Practices by visiting www.alta.org.