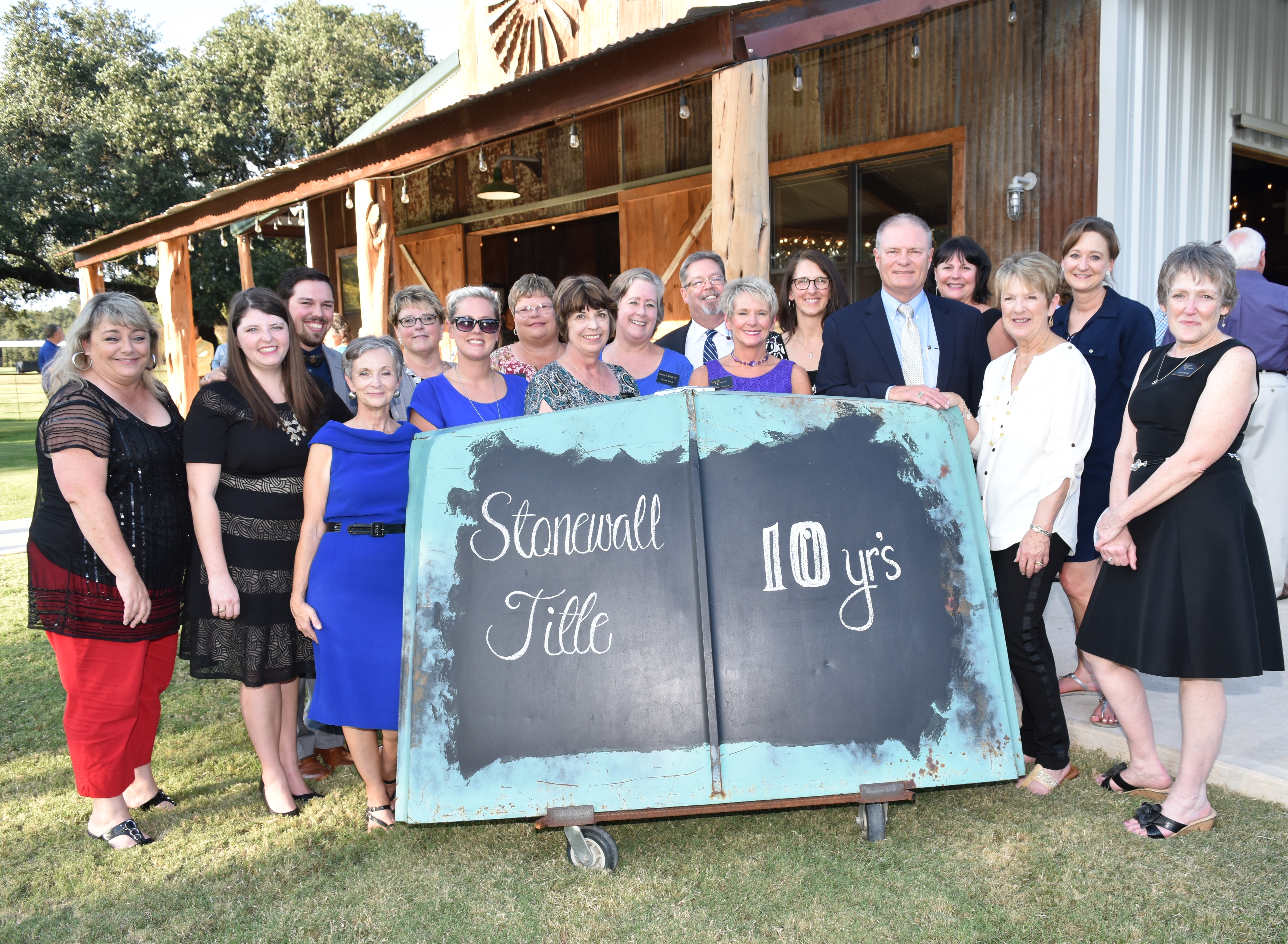 Stonewall Title Company officially opened its doors effective September 2007. Our goal of providing exceptional title services in Hood County originated in the summer of 2005, when Steve Reid and Roy Sparkman began vetting the possibility of establishing Stonewall Title Company.
With Steve's veteran real estate experience in the practice of law and extensive background in serving Hood County over the past 30 years, his local and professional expertise afford him the opportunity to serve the community in a unique way. Likewise, Roy's proficiency as a real estate attorney, experience as the District Judge for the 78th District, Wichita County, and background as an investor in several Texas title companies provide Stonewall with veteran expertise sufficient to provide a service that will consistently meet and exceed our customer's expectations.
In 2019, Steve Reid became the sole owner of Stonewall Title Company and remains steadfast in his commitment for Stonewall Title Company to provide the best, most effective and efficient title services in Hood County. He is very appreciative for the hard work and dedication consistently put forward by Stonewall's great employees and to all in Hood County who have made the past 13 years great!
We look forward to serving you for the next 10 years and beyond!